Auto Flight
Our auto flight department has all the latest tools and test equipment that is required for today's highly sophisticated automatic flight systems.
Electro-mechanical actuators
Trim Actuators
Stick Pushers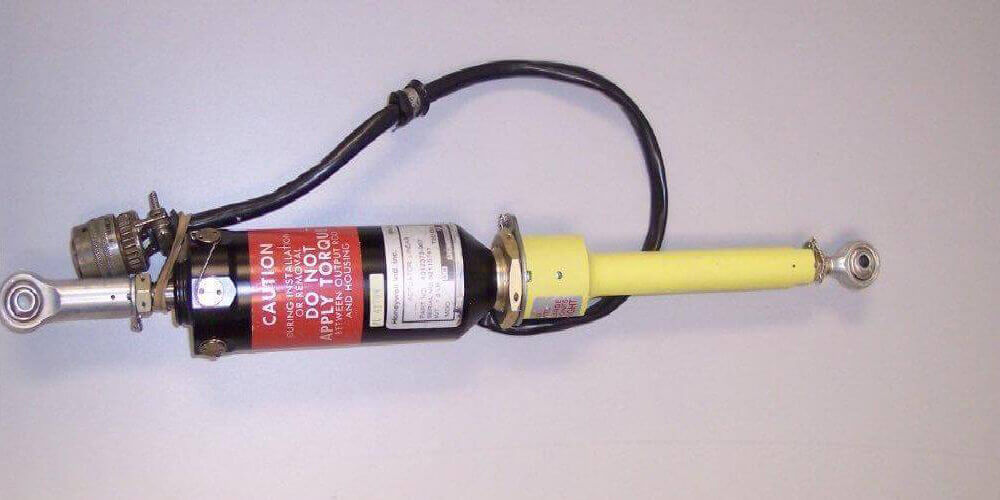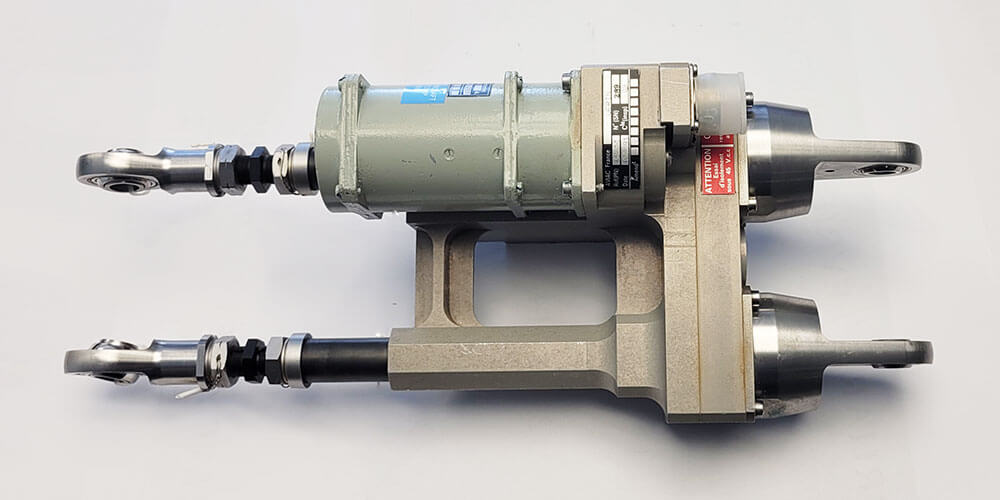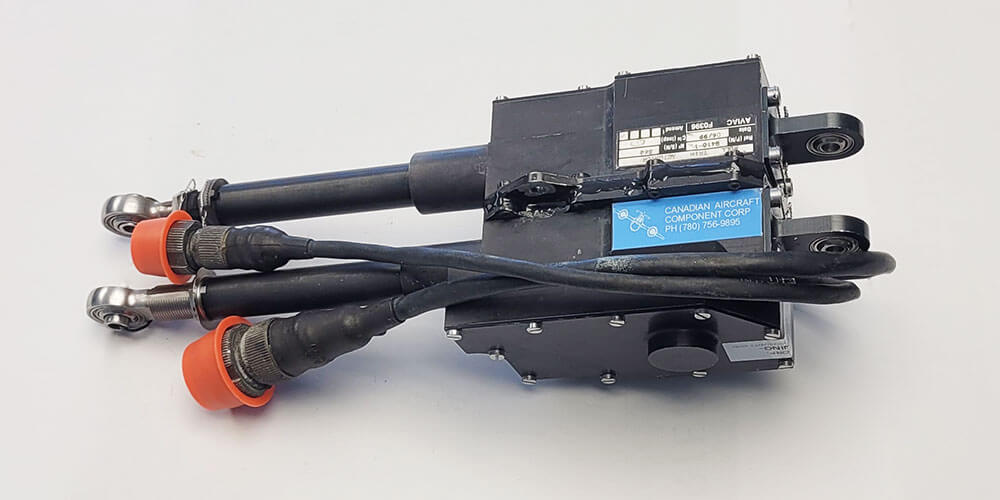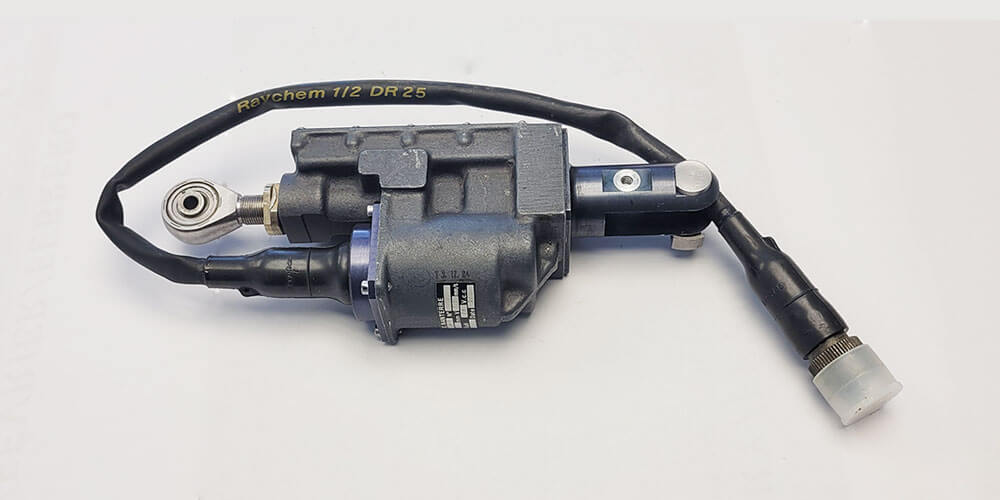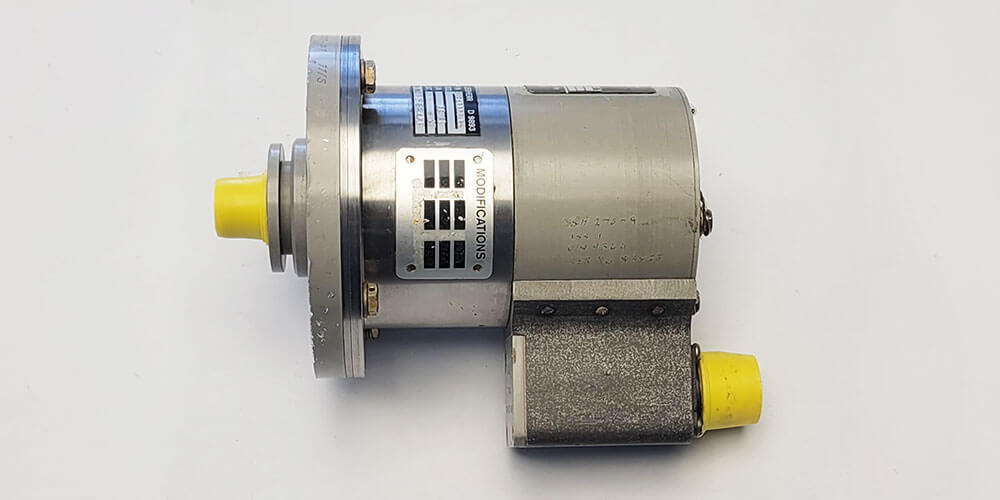 Ask Questions
We will gladly answer any questions you may have.
Ask Questions
Search a Part Number
Search for a part number from our extensive inventory of parts and components for different aircraft types.
Capabilities