Engine Fuel and Control
We have the ability to overhaul, repair and test aircraft fuel system components to assure safe and reliable service.
Fuel Pumps
Boost Pumps
Shut-Off Valves
Flow Transmitters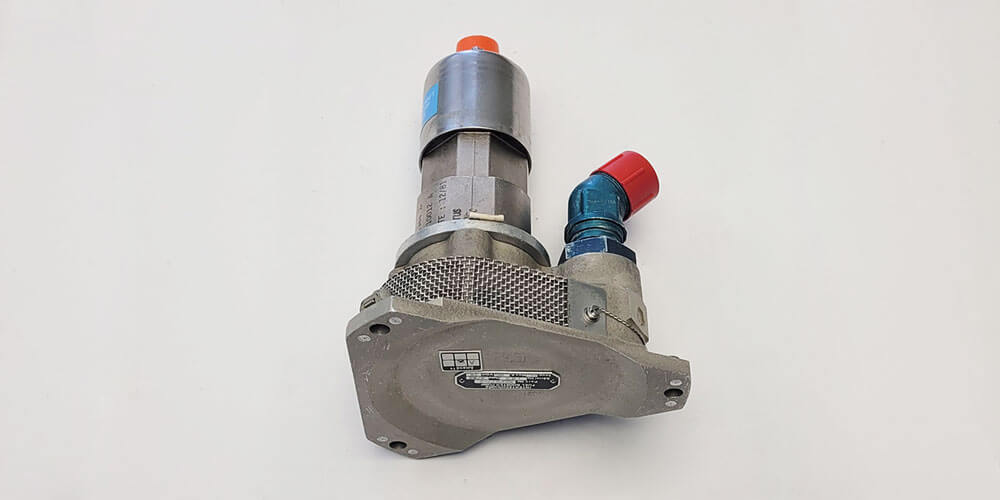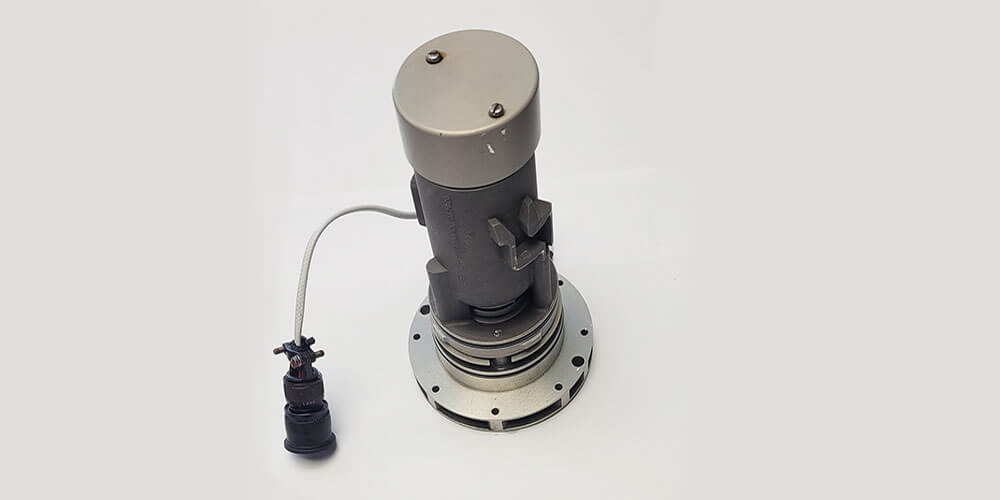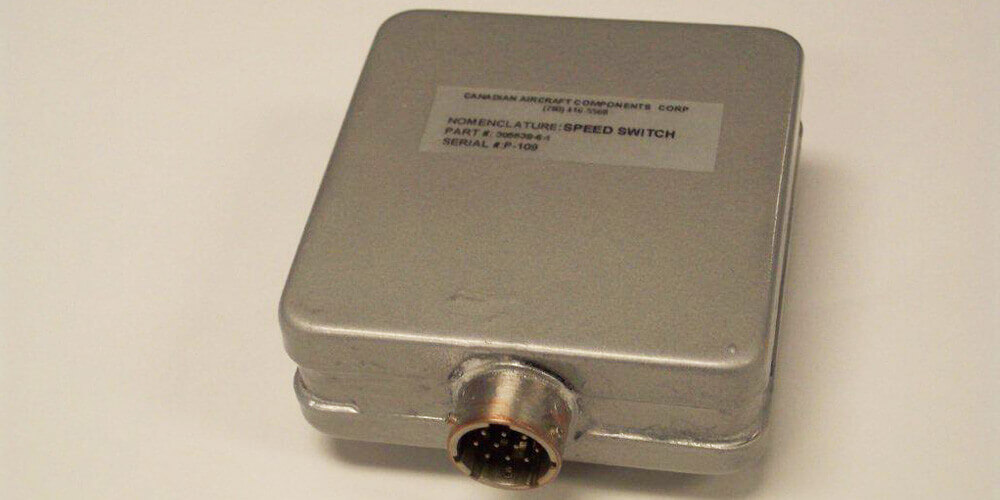 Ask Questions
We will gladly answer any questions you may have.
Ask Questions
Search a Part Number
Search for a part number from our extensive inventory of parts and components for different aircraft types.
Capabilities