Electrical Power
The electrical and electronics department can replace, repair, and overhaul many components. The tooling is of the newest generation and calibrated in accordance with NRC requirement.
Relays
Inverters
Alternators
Generator Control
Panels
R.C.R.'s
Generators, AC/DC
Starters
Voltage Regulators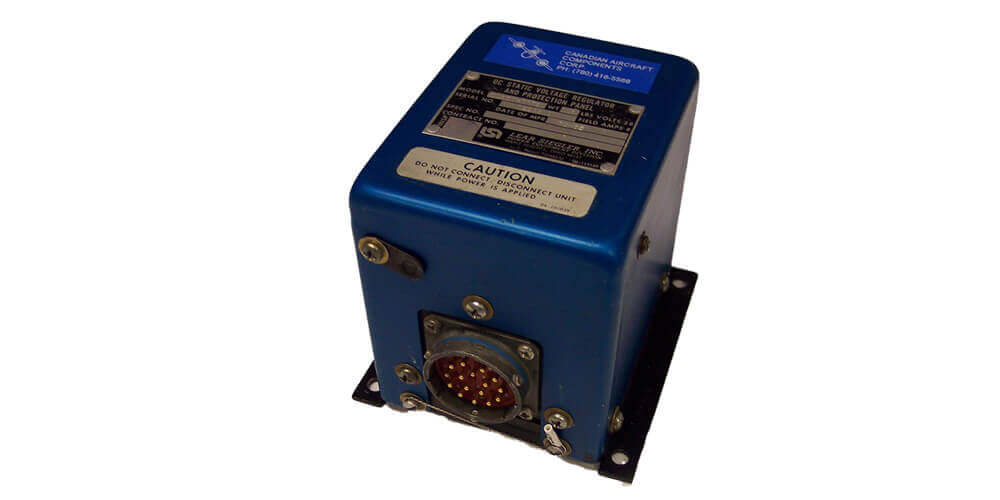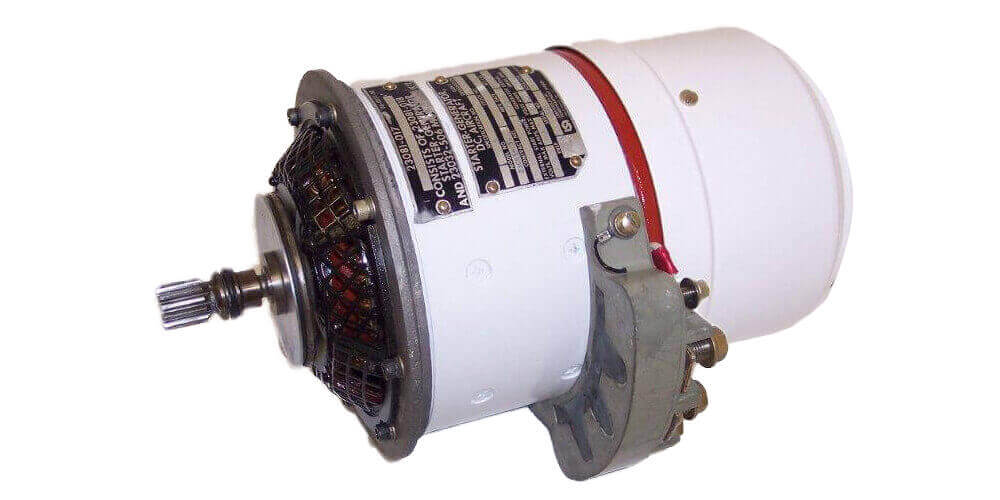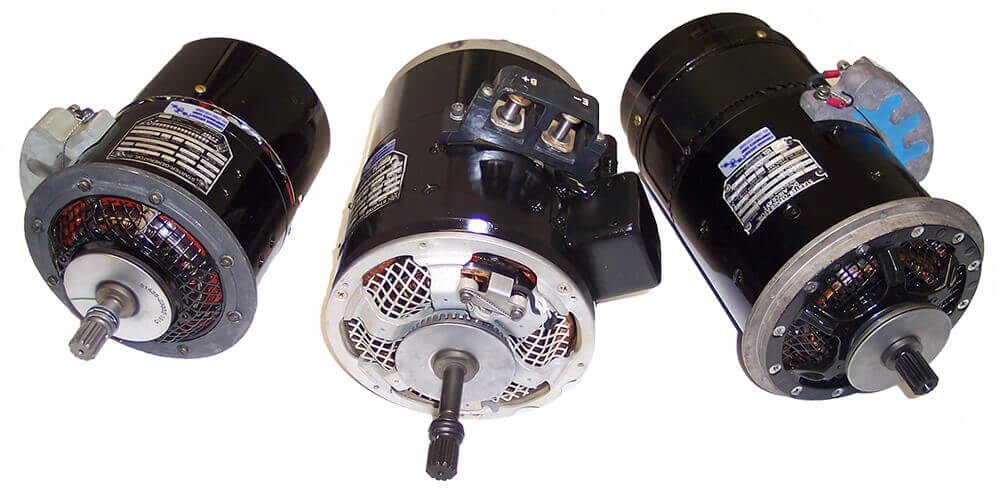 Ask Questions
We will gladly answer any questions you may have.
Ask Questions
Search a Part Number
Search for a part number from our extensive inventory of parts and components for different aircraft types.
Capabilities