Hydraulic Power
Our experienced technicians test and diagnose hydraulic components to assure the best economic repair and overhaul is performed. Our shop equipment is the latest generation and complies with CMM requirement. We repair and overhaul landing gear, wheels, brakes, and accessories for different types and subtypes of commercial and military aircraft. CAC strongly believes in the value of controlling the entire landing gear MRO process in order to ensure high quality at a world class turnaround time.
Steering actuators
Flight Control Actuators
Hydraulic Pumps
Relief Valves
Regulating Valves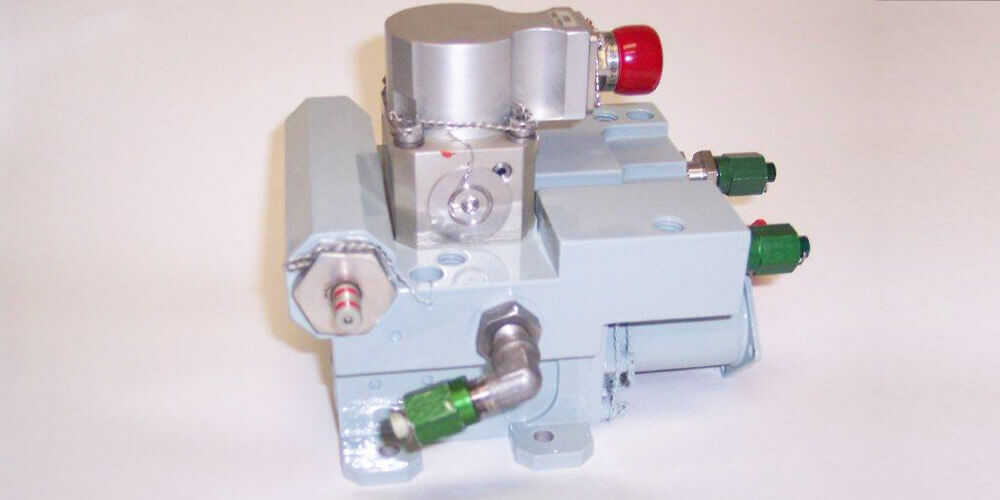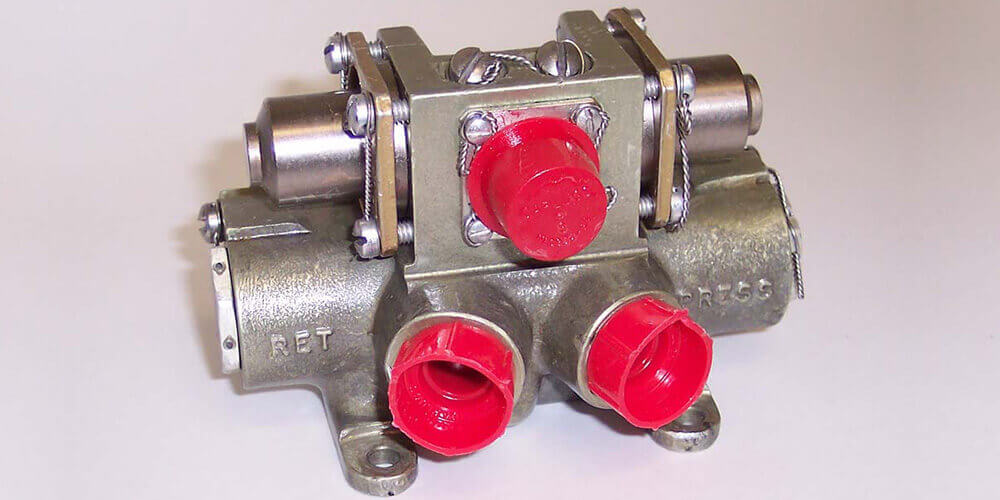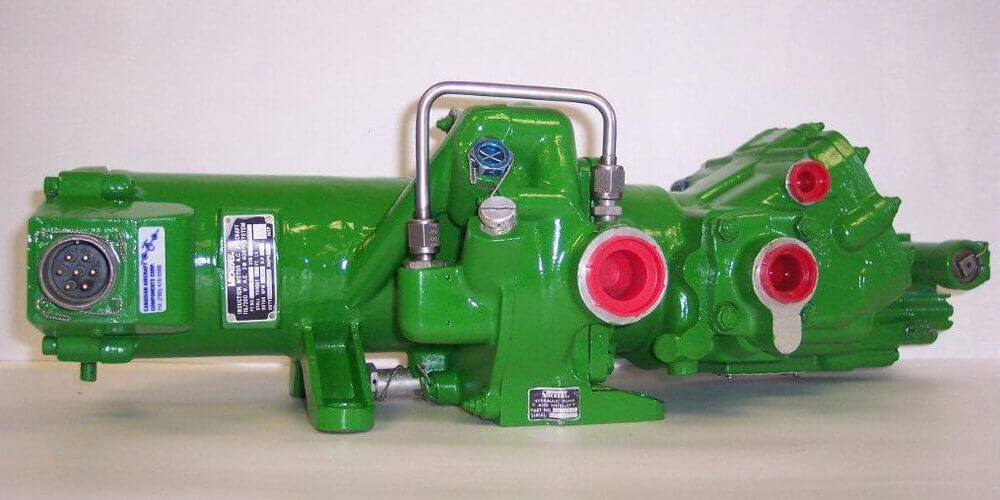 Ask Questions
We will gladly answer any questions you may have.
Ask Questions
Search a Part Number
Search for a part number from our extensive inventory of parts and components for different aircraft types.
Capabilities