Landing Gear
We are a reliable partner who can deliver a full range of mission-critical landing gear services. From minor repairs to complete overhauls, from component machining to painting, Canadian Aircraft Components Corp. provides comprehensive landing gear solutions for commercial, military and regional aircraft customers.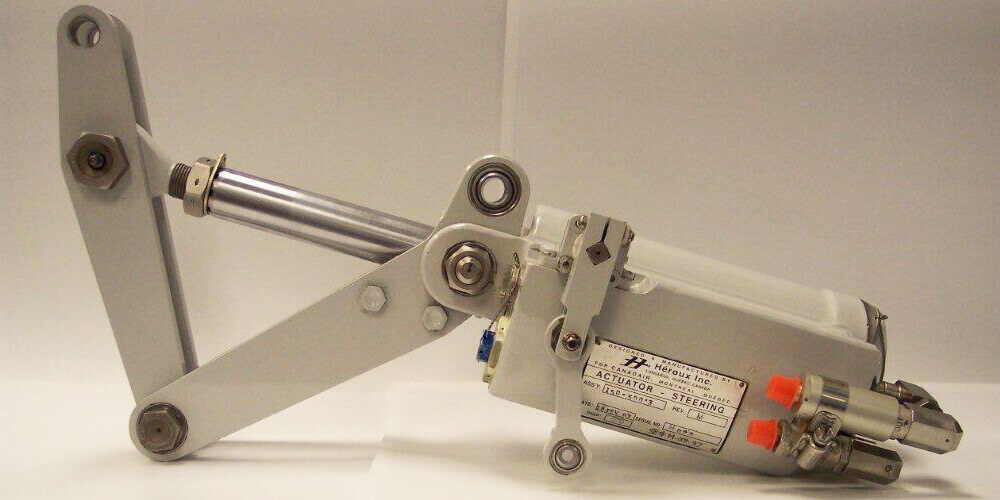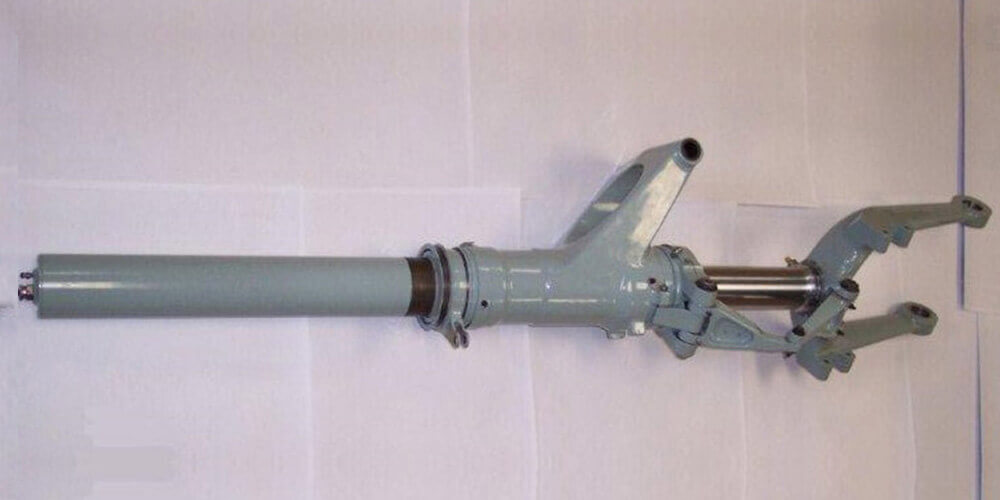 Ask Questions
We will gladly answer any questions you may have.
Ask Questions
Search a Part Number
Search for a part number from our extensive inventory of parts and components for different aircraft types.
Capabilities